Invisalign
REMOVABLE
TEETH MOVEMENT
FASTER RESULTS
ENHANCED COMFORT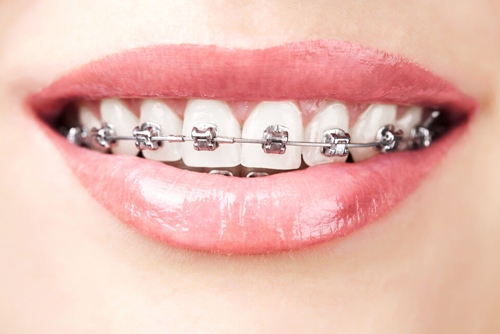 Damon Braces
FAST TREATMENT
EXTRAORDINARY RESULTS
GREATER COMFORT
NO SPEECH IMPEDIMENTS
Crystal Braces
Similar to metal braces but are made of a strong composite material that resembles natural teeth.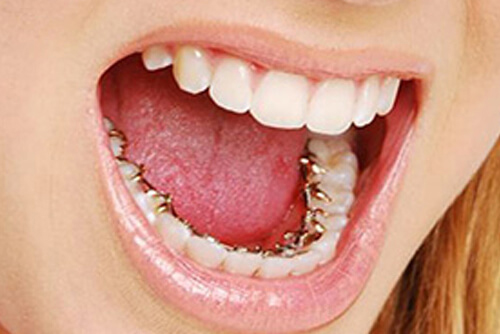 Lingual Braces
The Lingual braces are a type of braces that you will have hidden and bonded on the backside of your teeth.
Gummy Smile
One of the most important things when you want to have a clean, beautiful smile is definitely your gum health.
Lumineers
If you are looking for effective ways to improve the appearance of your smile.
Find The Treatment
 That's Right For You!
Types of Orthodontic Appliances
Orthodontic and Cosmetic Specialist
Member of the European Orthodontic Society
Member of the Saudi Orthodontic Society